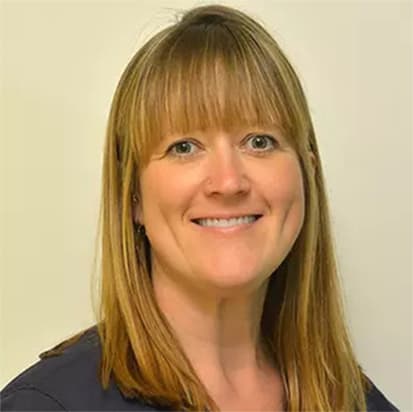 Dr. Sarah Alexander
Dr. Sarah Alexander Neal received her Doctor of Veterinary Medicine from the University Of Tennessee College Of Veterinary Medicine and a Master's in Public Health from the University of Tennessee in 2007. She grew up in Grassland and her parents still reside in her childhood home.
She began working at Pet Vet as an assistant when she was 17 years old and still wouldn't pick anywhere else to work! Her two little boys, Ellis and Logan, are far wilder, louder, and faster than her old hound dog Brake, but that just means her bonus daughter Avery has an even more passionate cheering section at her ballgames before she heads to college in the fall of 2022.
Her husband, Michael, offers the best support and the best/worst dad jokes ever. But really, he's so punny. When she is not building the tallest towers, frequenting playgrounds, or carrying out science experiments in the kitchen, hiking, kayaking and all things outdoors along with Nashville Predators Hockey remain her favorite things.