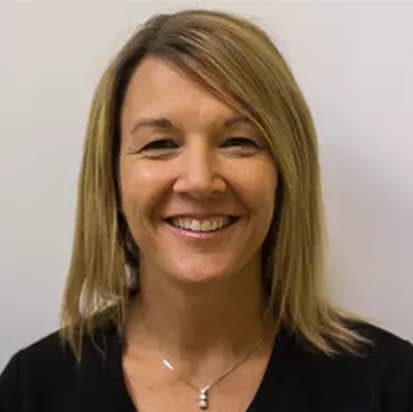 Dr. Heather Bowling
"When you do what you love, it's not working anymore." This quote is very defining for me, and my entire veterinary career. I have always been drawn to animals and knew from five years of age that being a veterinarian was my calling in life. The unconditional love and trust of an animal, as well as the unspoken connection, is such a big part of my heart.
My journey to becoming a veterinarian took me to Auburn University, for my undergraduate degree in Microbiology, as well as receiving my doctorate in Veterinary Medicine. While in Auburn, I learned to wholeheartedly love college football, and the warm southern weather and met my husband, Andrew.
We have three beautiful teenage girls who keep me busy when I am not in the clinic. Our family also includes our two dogs and a kitty (who thinks he really is a dog). They are the center of our lives and make all of us smile and laugh every day with their antics. I truly treasure the long-term relationships I have with my clients as we work together to keep their pets healthy and receive the best care possible. I am motivated every day by the level of trust placed in me by my patients and their families that love them. The best part of my profession is that it allows me to make a difference in the lives of both pets and their families.